Obstetrics and gynecology floor guide
Floor Guides
3f
Hospital Room (301-313) esthetic and acupuncture rooms Baby Day care Center Cha-AM Nursery Office
2f
Hospital room (201 to 210) Nurse Station neonatal room nursing room delivery room bath room ferti
lity treatment center rest Room
1f
Reception waiting room Maternity outpatient Gynecological Outpatient Clinic Outpatient Pediatric Outpatient Examination Room Kitchen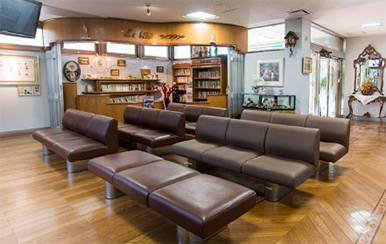 【 1f 】 Waiting room

It is a bright and spacious waiting room facing the courtyard.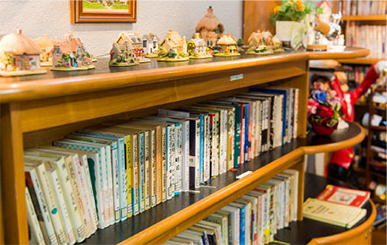 【 1f 】 Library

While you are waiting in the waiting room, you can also read the books you like in the library.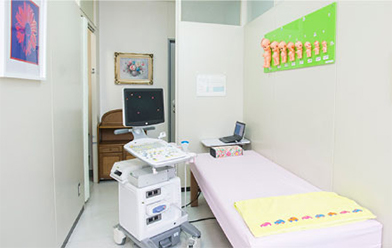 【 1f 】 Consultation Room

Prenatal examinations and Fetal 4d ultrasound tests are performed in a clean and well-appointed examination room.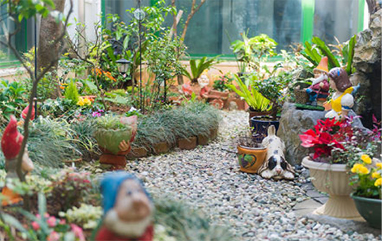 【 1f 】 Courtyard

The courtyard seen from the waiting room is surrounded by a lot of greenery and will soften your mind.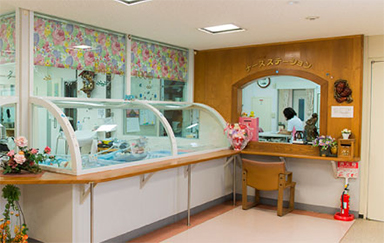 【 2f 】 Nurse Station

The veteran staff tries to nurse the patient and the baby.Please visit the nurse station.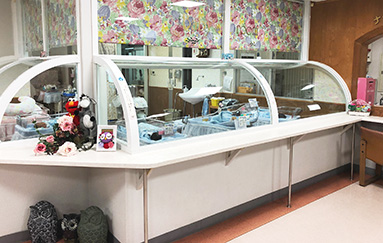 【 2f 】 Newborn Room

After childbirth, the baby will be kept in the newborn room.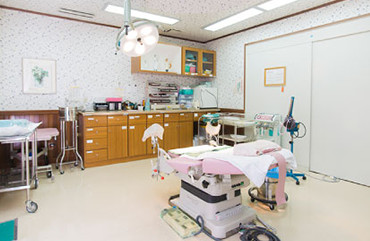 【 2f 】 Delivery Room

I try to be able to produce relaxing without fear.If you wish, you will be able to deliver your family's presence.
【 2f 】 Private Room

It is a room of the calm atmosphere wrapped in soft color.Toilet, sink, TV, refrigerator, locker.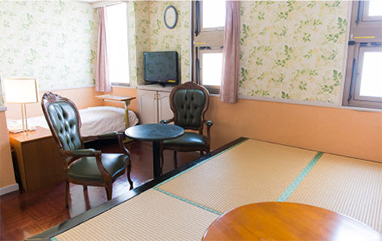 【 3f 】 tatami Room

There is a small tatami-mat space in the chic room.You can also relax with your family.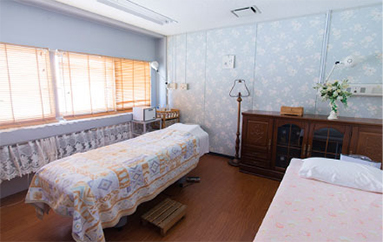 【 3f 】 esthetic Room

It is possible to receive the esthetic that uses the aroma for the relaxation during childbirth.End your body loose.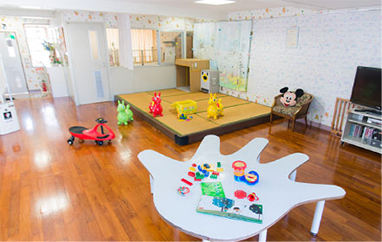 【 3f 】 Baby Day Care Center

The children's daycare center, which is fusetsu by the hospital, is spacious and has a dedicated nursery school child care worker.