About Meal

We also support the patient from nutritional side with a meal which thought about important nutrients and balance to mama.
The menu that the dietitian thought about the health is considered, and you can enjoy it deliciously in peace.
Western

Breakfast (* menu is an example)
Japanes

e Breakfast (* menu is an example)
Lun

ch (* menu is an example)
Snack

(* menu is an example)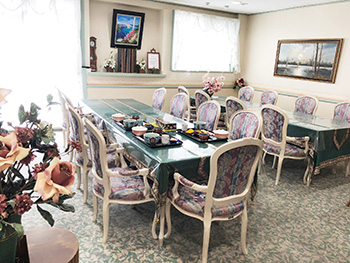 Tibafe (snack) Please feel fre
e to participate in the sense of making friends after breastfeeding.We have a place where you can talk about everything, such as the thoughts of childbirth and lactation, and what you are having trouble with.
● Subject: Patients hospitalized for maternity
● Date: Every Tuesday at 3:00 pm-
● place: Our hospital Salon
About the room

All rooms are equipped with a private bathroom (19 floors) to ensure a relaxing stay.
Private rooms are equipped with telephones, refrigerators, TVs, lockers, toilets and showers.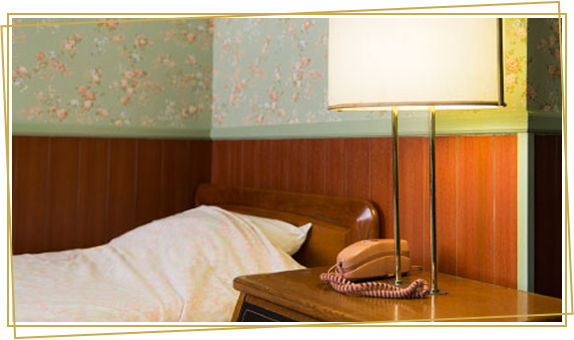 Western Room (10 rooms)
standard type.It has a relaxed atmosphere and is a relaxing place.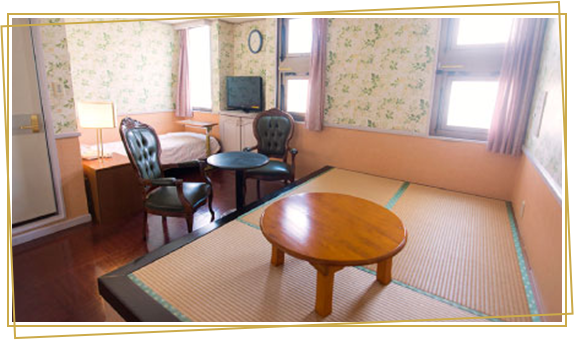 Japanese and West(5 rooms)
ern rooms are equipped with tatami area.You can rest right next to your stay and have a good reputation for families who can't leave their children.